Non – Surgical Rhinoplasty Manchester
Procedure - Non Surgical Rhinoplasty (Liquid Nose Job)
A liquid rhinoplasty, or non-surgical rhinoplasty, is the injection of dermal fillers into the nose to alter its shape. It's a great option for patients that have isolated deformities of their nose, such as a dorsal hump or minor asymmetries.
Another great advantage is that clients may also undergo a liquid rhinoplasty to "trial" whether they want to take the plunge and get more permanent result achieved with cosmetic surgery. The results are temporary, and you can essentially take your rhinoplasty out for a "test-drive."
If you don't like the result, don't worry because it is temporary and if you really wanted we can dissolve the filler to return to its original shape.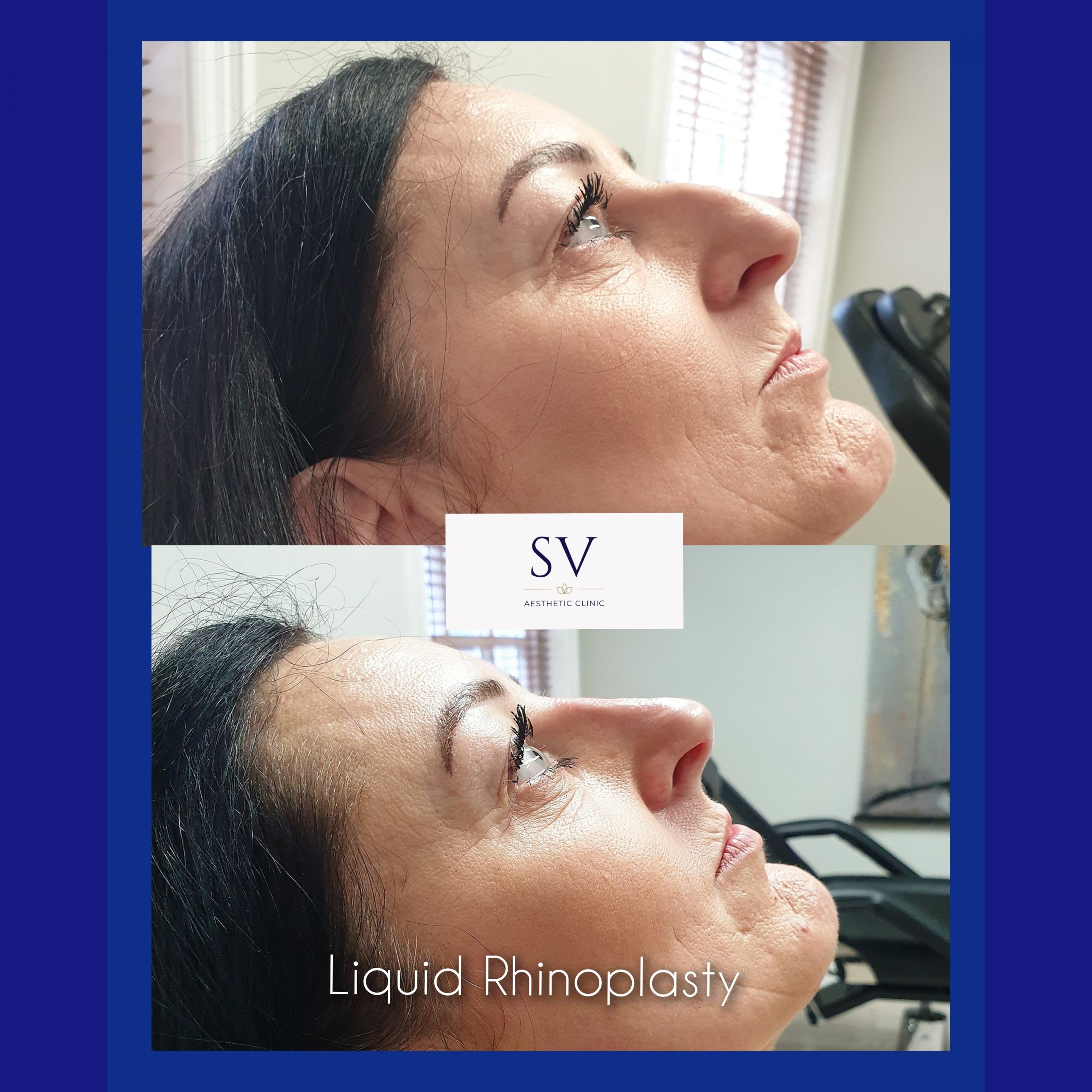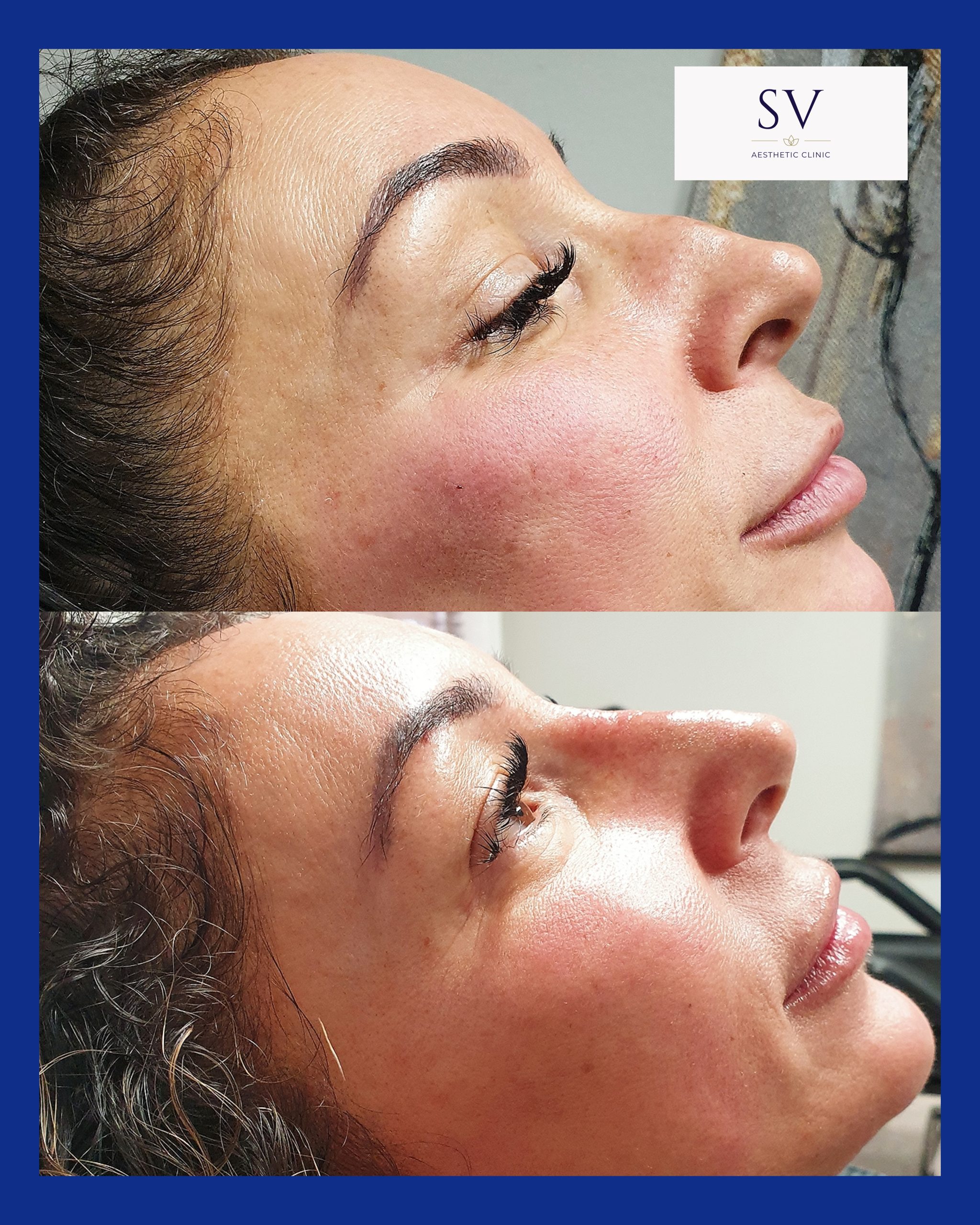 Non-Surgical Rhinoplasty Manchester
Immediately, with full effect at 2 weeks once any swelling subsides
9 to 18 months approximately.

Do you need a consultation with us?
Please complete the form with your name and a telephone number and we will get back to you as soon as possible